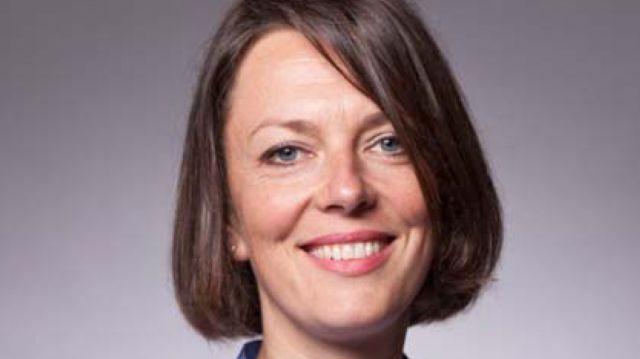 Mirjeta, a potential candidate for a Cantonal Parliament
By: Valon Xoxa April 4, 2014
Mirjeta Spirig-Mulliqi is an independent candidate for a recent vacancy at the Appenzell-Innerrhoden cantonal Parliament. Her ambition is to take Mr. Clemens Wick place through competing alone, facing six other political parties. 
On the upcoming Sunday, 6th of April, Mirjeta S. Mulliqi will be counting on the votes of her supporters to help her candidate on the the Cantonal Parliament of Appenzell Auserhoden." In early March, I was asked to step up and attempt to join the Parliament. After some thoughtful consideration, I decided to go with the idea. Through my candidacy I would like to offer the citizens an alternative to the current governing".
Born in Prishtina (1976), Mrs. Mirjeta had moved to Switzerland on 1994. She had moved to Walzenhausen on 2004 where she currently lives with her husband and two children. "Until now I have not been engaged in politics, however, I have been very active on the social life of Walzenhausen. I have helped create the parents council at the schooling institutions. Being a business owner and a house-wife, I could bring the voice of a great part of the population of Walzenhausen."explains Mrs. Mulliqi.
If Mrs. Mulliqi is chosen for a seat at the parliament, she will be the fifth Albanian within a cantonal Parliament in Switzerland.  Other cantonal representatives of Albanian descent are :  Zari Xhaferi (canton of Zug), Ylfete Fanaj (Luzern), Etrit Hasler (St. Gallen) and Osman Sadiku (Glarus).
The original article was posted at Albinfo.ch – Click here to read the original article.