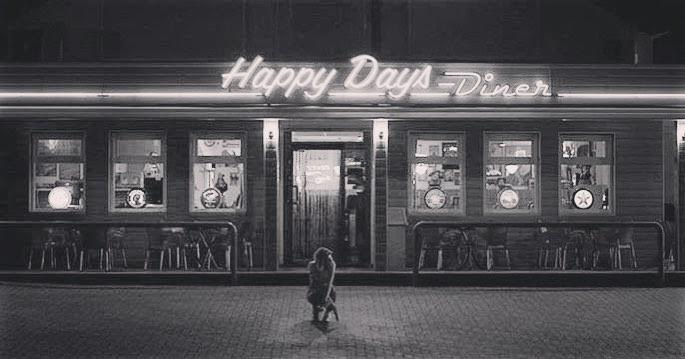 Mira Kaloshi: Creating connections through music
By: Hana Halilaj April 1, 2017
Born in Bulqize, Albania, Mira Kaloshi is a young Albanian singer who moved to Belgium together with her family at the age of five. She learned of her ability to sing at a young age and often performed at school and local events. At the age of 14 she started writing her own music and at the age of 16 she decided to learn to play the guitar. These activities provided her with the opportunity to network with a number of people in the music business who helped her become a better singer songwriter. "Those couple of chords that I learned on the guitar helped me to write the music I have today," stated Mira. After many recorded demos, Nightgames was officially released on her birthday, the 25th of October, 2016. Nightgames was, produced, recorded, and filmed in Antwerp.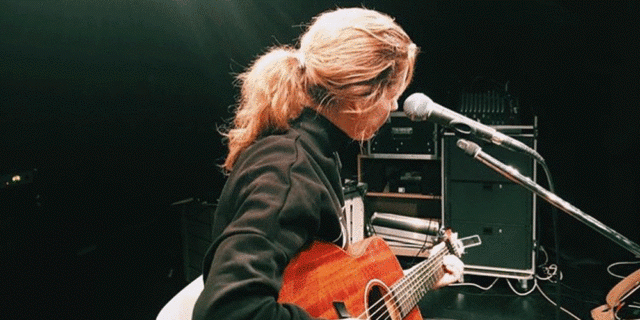 Mira's music is inspired by her life experiences as well as a diverse set of music genres. Her music is not limited to any particular genre but is a is a mix of styles such as indie pop, alternative RnB' and acoustic pop. Another single released, titled Far Away, is written by her and music producer, Wekho. Right now, she is working with different people, trying to put together an EP that will define her style. She anticipates that her EP will be out soon as she has finished working on it. She envisions an EP that is both artistic as well as visually appealing, having a movie feel to it. She notes, "like making people feel like they are watching a movie-trailer instead of just a video clip. That's what I intended to do with Nightgames in the first place."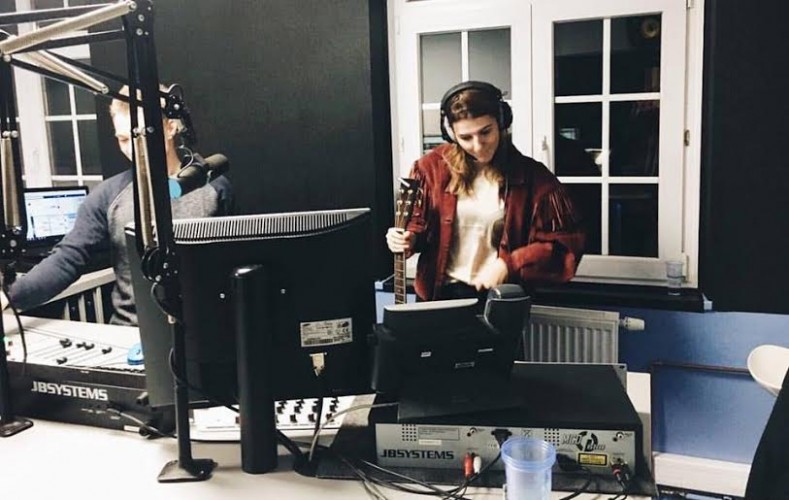 But beside the musical career she is committed and engaged in the diaspora community.  She has been a part of the student committee Vlera, that was created by Albanian-Kosovar students in Belgium a couple of years ago. Vlera is an organization that aims to help Albanian speaking students, such as helping them find internships, or by organizing events to communicate with each other. Currently, Mira is also focused on finishing her studies in Communication. She believes that Albania and Kosovo have some of the most talented people in the world. She considers the art scene in the region to be very vivid, changing and evolving everyday. She hopes that in the near future more art schools will open and more events or festivals will be organized in order to provide a space for many talented artists.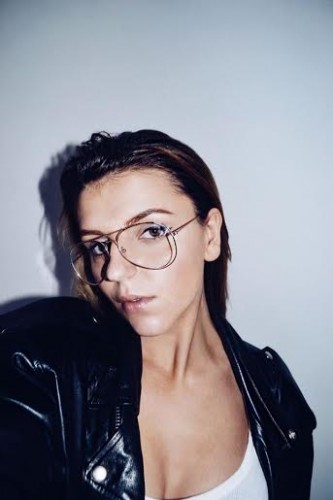 Even though Mira speaks Albanian very well, her songs are in English. She is often faced with the challenge of explaining why she chooses to sing in English. Having grown up in Belgium, she learned English from a very young age and listened to English artists. Therefore, English has become her her native language. She notes, "As much as I love listening to Albanian music, it's hard for me to make it, because mentally I'm somewhere in the middle between Albania and Belgium right now." Despite being in English, however, her single Nightgames was released by Albanian radio stations, and TV-stations. Another challenge for Mira is making connections in a country that isn't her homeland. The specific art scene set in Belgium makes it a difficult place for Mira to develop her career as she envisions it. As a foreigner she finds it hard to be appreciated and recognized for her work.