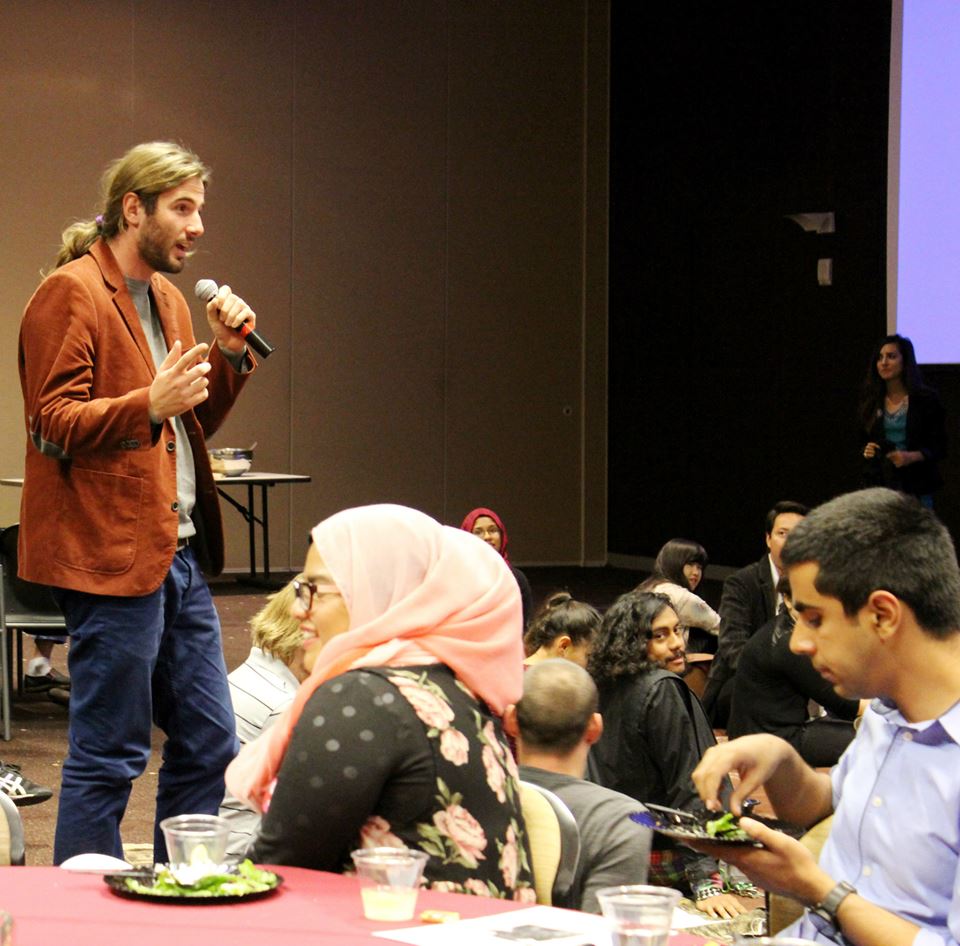 Mentor Dida: Empowering youth through education and technology
By: Rilind Latifi July 14, 2015
Mentor Dida is a 24-year old recent graduate of the Arizona State University, where he finished both his Masters degree in technology and entrepreneurship and undergraduate studies in electronics engineering (alternative energy). He is currently a program coordinator at Ashoka Youth Venture in Washington D.C., an organization that empowers young people to create and launch their own enterprises.
A native of the city of Mitrovica, Mentor's desire to drive change through technology and promotion of entrepreneurship for the youth has  been visible in numerous initiatives in Kosovo and the United States. He is the co-founder of nonprofit organization Prosperity Initiative in Kosovo that encourages the country's young people to participate in public service and community work to enhance youth's role on decision making. "It is a clearing house for volunteers to start new social businesses," Dida said. "We have workshops about entrepreneurship and philanthropy. There are a lot of problems in Kosovo, and a lot of opportunities for the people to help solve them."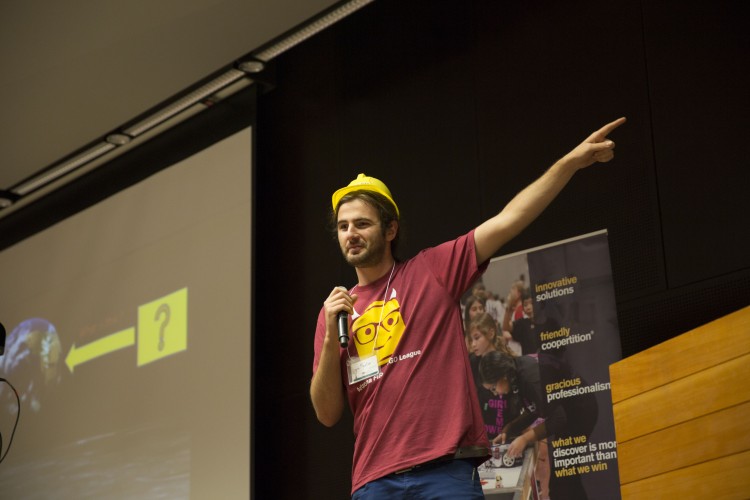 Prosperity Initiative's first project is called Lokalizo, a digital mapping platform that utilizes online GIS mapping system for reporting community issues in Kosovo. The concept won best project at the Social Innovations Camp Kosovo, run by the UNICEF Innovations Lab Kosovo.
During his studies, Mentor was active in various activities including fundraising for poverty and homelessness projects and the Clinton Global Initiative University, where he got the chance to meet former President Clinton and discuss issues related to sustainable development in Kosovo.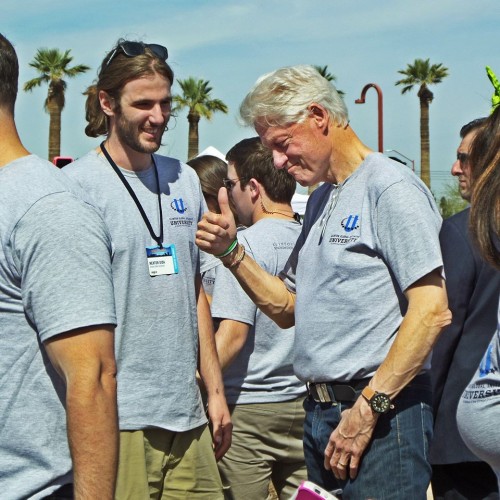 Considering the high unemployment rate among the youth in Kosovo, Mentor thinks that a good education is the best tool to bring positive change and transform the community through entrepreneurship. He wants to use his knowledge and skills to turn young people into a catalyst for change by tackling poverty and development issues through innovative approaches.