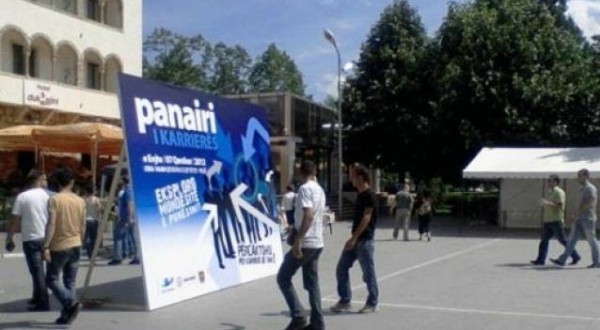 Kosovo's Virtual Career Fair
By: Valon Xoxa May 6, 2015
The digital world has long been utilized by young Kosovars, breaking the geographic borders through virtual travel has become a source of both work and pleasure. Starting from 5th of May, Hasan Prishtina University will be holding its annual virtual career fair.
For both students and graduates the virtual career fair is a good opportunity to communicate with the representatives of institutions, companies and organizations that offer jobs, internships, courses, training and scholarships.
The uniqueness of this exhibition is the development of the virtual platform, which is the added value of professional services at the University of Pristina "Hasan Prishtina". The virtual sections are: General information for KPA, information on education, counseling and career guidance, tips for students and graduates.
The Virtual Career Fair has opened up on 5th of May and will last until 7th of May 2015.