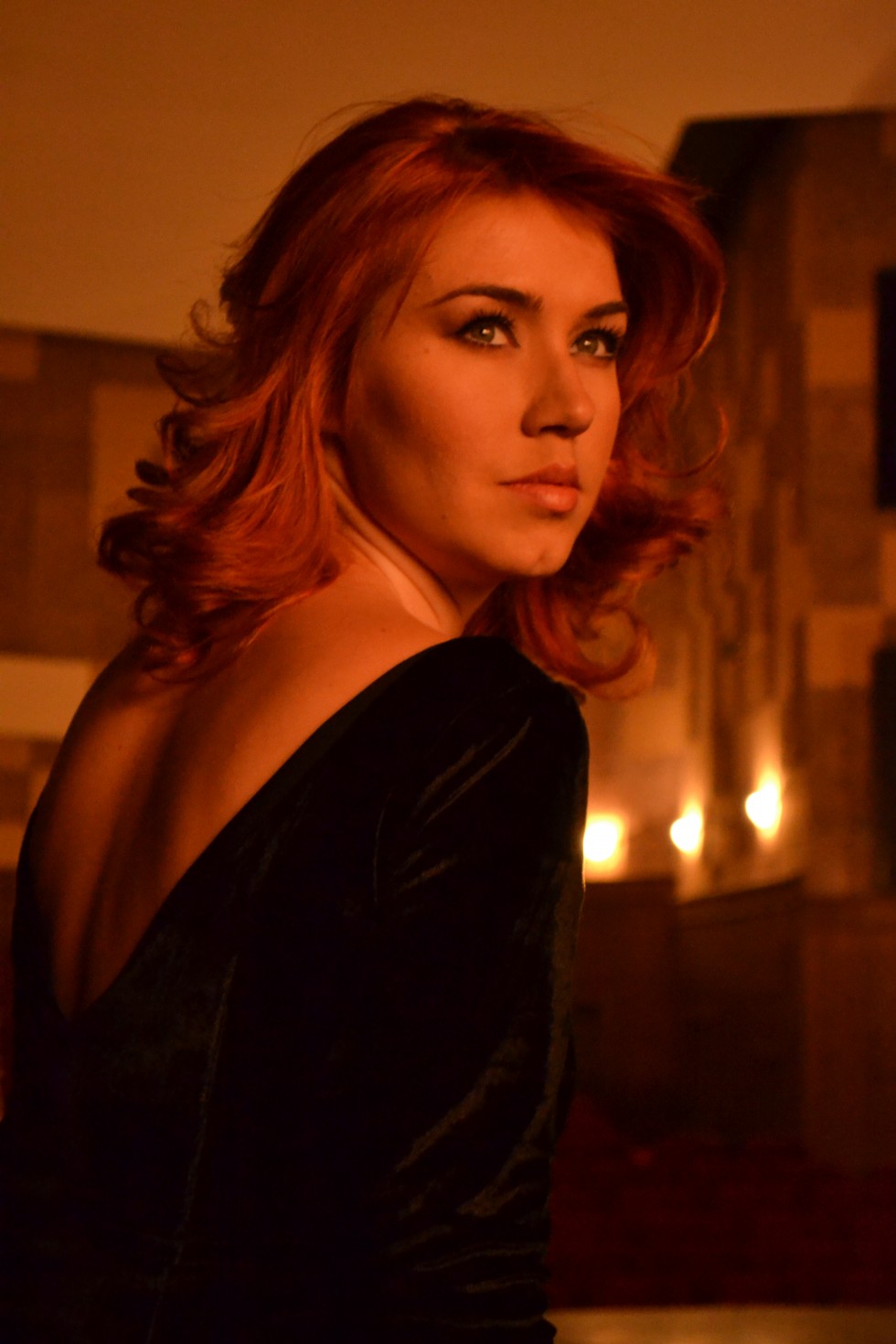 Kosovo soprano awarded the Elena Nikolai prize
By: Kosovo Diaspora November 28, 2013
The Kosovo born soprano Besa Llugiqi is breaking through bigger international stages, widening and deepening her sounds.
In a new Bulgarian opera festival from October 28-30, 2013, young singer Besa Llugiqi was awarded the Elena Nikolai prize. Interpreting the Bulgarian song "Djevoice", Besa's voice entered the hearts of both the audience and jury, leading to her edging out many other participants from around the world.
The jury consisted of Buna Baglioni of Italy, soprano Darina Takova, and tenor Kaludi Kaludov. They cherished Besa's voice with its perfect vocal technique and decided her professionalism distinguished her from the other competitors. In a recent interview for KultPlus, Besa acknowledged the award as one of the most important in her career. 'The young voice interprets of the opera festival was organized in the name of mezzosoprano Elena Nicolai, a world known name in the opera world. The festival was held in Panagjyrishte, the hometown Nicolai.
The original article was posted at the Illyriapress.com Click here to read the original article.