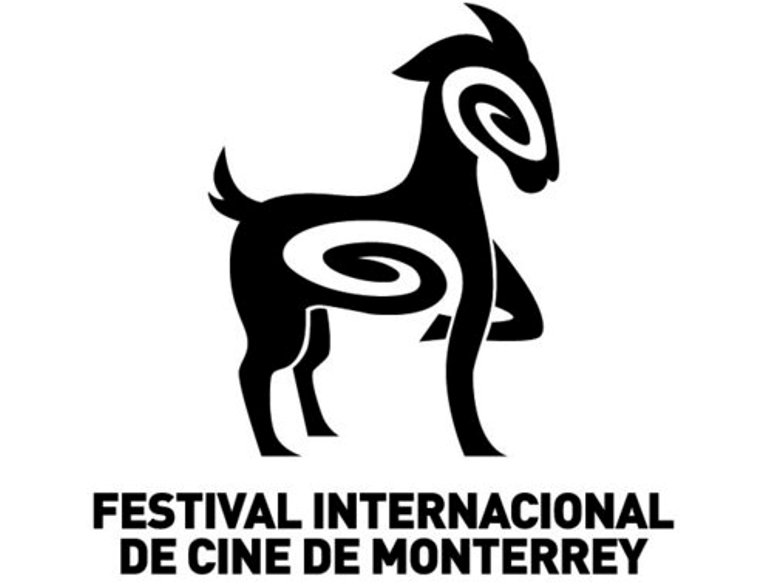 Kosovo film "Kolona" wins Best International Short in Monterrey Film Fest
By: Kosovo Diaspora August 30, 2012
The film 'Kolona' gets award for best short international at Monterrey International Film Festival in Mexico
Short film 'Kolona' directed by Ujkan Hysaj, subsidized by Kosova Cinematography Center, gets an Award at Monterrey Film Festival in Mexico, held from 16-26 August, 2012. Kosovan film 'Kolona' won the Best short international film Award, and the trophy 'Cabrito de Plata'.
Trailer of "Kolona"
This film had a World premiere recently at Melbourne Film Festival, Australia.
'Kolona' will be shown soon also at Warsaw Film Festival, Poland and Izmir Short Film Festial, Turkey.
The film 'Kolona' is co-production of Kosova Cinematography Center and 'Ajo Pictures'. Directed by Ujkan Hysaj, script Besian Hysaj. Actors: Sunaj Raça, Arbnesha Grabovci, Irena Cahani, Don Raça, Enis Krapi, Vllado Jovanovski, Bislim Muqaj. Director of Photography: Samir Karahoda.
***
Source: Kosova Cinematography Center. August 29, 2012.  http://qkk-rks.com/?id=17&l=69