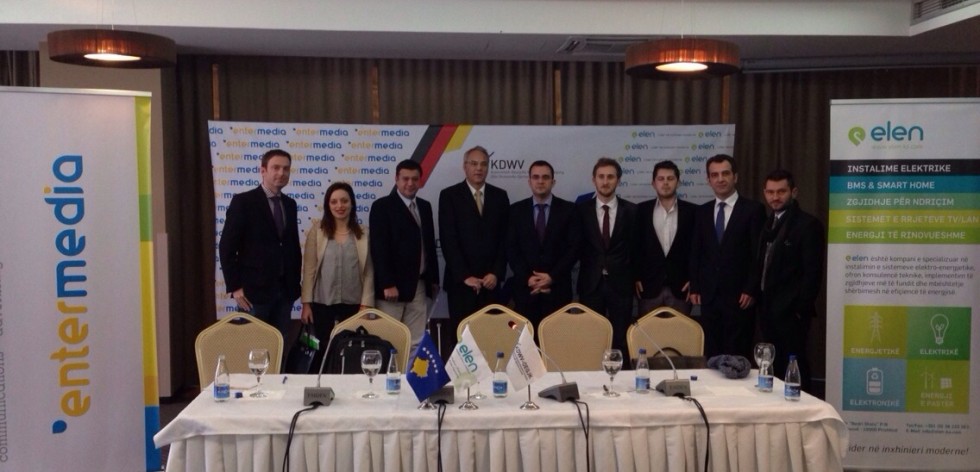 Kosovo companies reach out to German Markets
By: Valon Xoxa February 27, 2014
For the first time, Kosovar companies have the legal framework set for their businesses to operate in Germany. The two  companies who have quickly become a success story are "Entermedia" and "Elen", both set on the city of Nurenberg.
Bardhyl Meta form the Kosovar Chamber of Commerce, stated that among the many competing companies from around the world, "Entermedia" and "Elen" have successfully won the tender, thus getting them into the greater European Union market. This indeed is a great step to mutual cooperation between the German and Kosovan economy.
Both representatives from "Entermedia" and "Elen" have explained how this step is indeed a great opportunity as well as a new challenge to be faced. While "Entermedia" is mainly focused on offering entertaining services, "Elen" is a company that has been involved in the electrical appliances business for 20 years now. Both companies have set a commitment to better the cooperation between the diaspora businesses and the domestic ones.
The original article was posted at Koha.net Click here to read the original article.