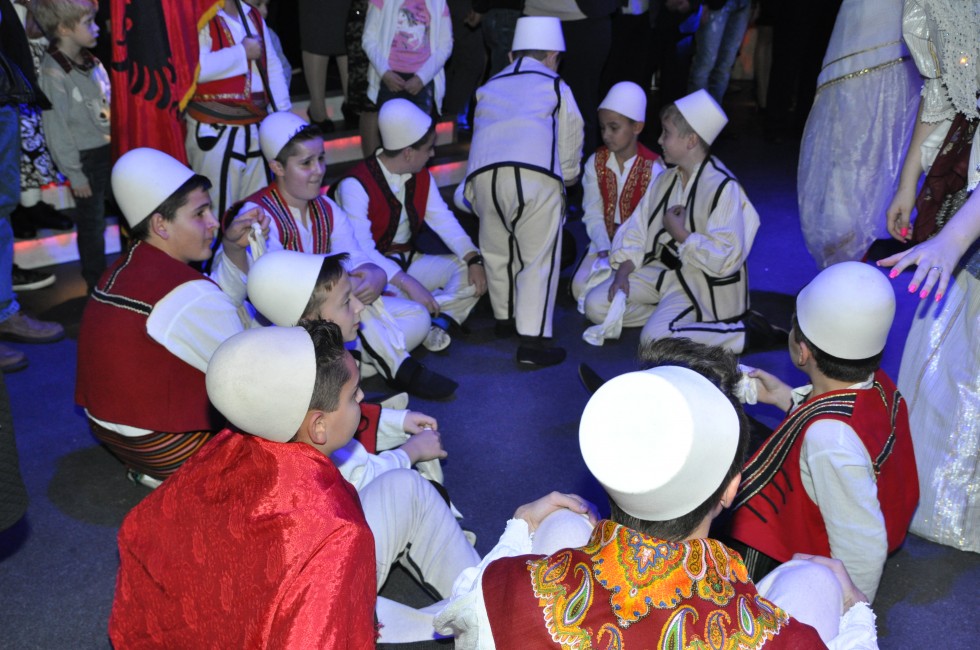 Kërçova Albanians Hold Their Annual November Festival In Zurich
By: Valon Xoxa November 11, 2014
This year marks the 7th annual festival of Kërçova Albanians in Zurich, an event that has gathered the attention of many. Every year, the cultural center "Kërçova" invites fellow Albanians to a gathering of three generations, where music, dancing and traditional food are to be enjoyed. An estimate of ten thousand Kercova Albanians live and work in Zurich, thus making ti an important community that contributes to the city's diverse cultural life.
If you would like to know more on the life of the Kercova Albanians in Switzerland, their history and current affairs, please have the look at the following video coverage.
For more information and contact, follow their page on Facebook here.