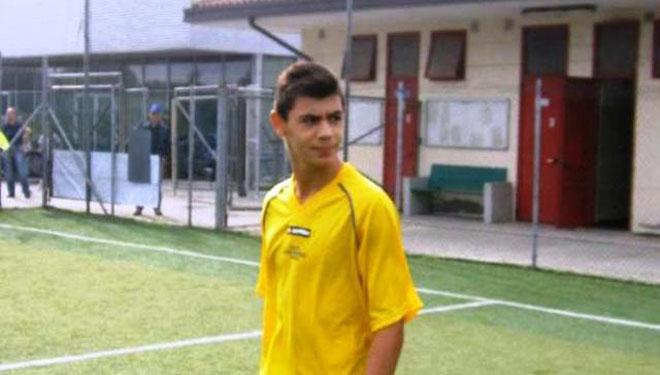 Italian club AS Roma signs a contract with 14 year old Lirim Kastrati
By: Kosovare Mezini July 25, 2013
When Lirim Kastrati was born in 1999 in Malisheva, during the Kosovo War, his parents did not realize that he would be signing a contract with one of the most famous football clubs in Italy fourteen years later. Earlier this week, Italian media sources revealed that AS Roma had signed the teen, currently a player for the Padova Club, San Paolo. Lirim is a versatile central defender that occasionally duals as a midfielder.
Former Roma player, Bruno Conti, has arranged this deal. Club director of youth categories, Conti gave Lirim a tryout in Trigoria, Roma's training facility. He expressed interest in Lirim and was willing to work more with him. Roma was not the only club interested in Lirim; Juventus, Inter, and AC Milan have also been taking note of the youngster's talent. In the end, however, Lirim chose AS Roma and will join them in August.
Lirim's first season is highly anticipated, and he is expected to add more information to his résumé in a few years.