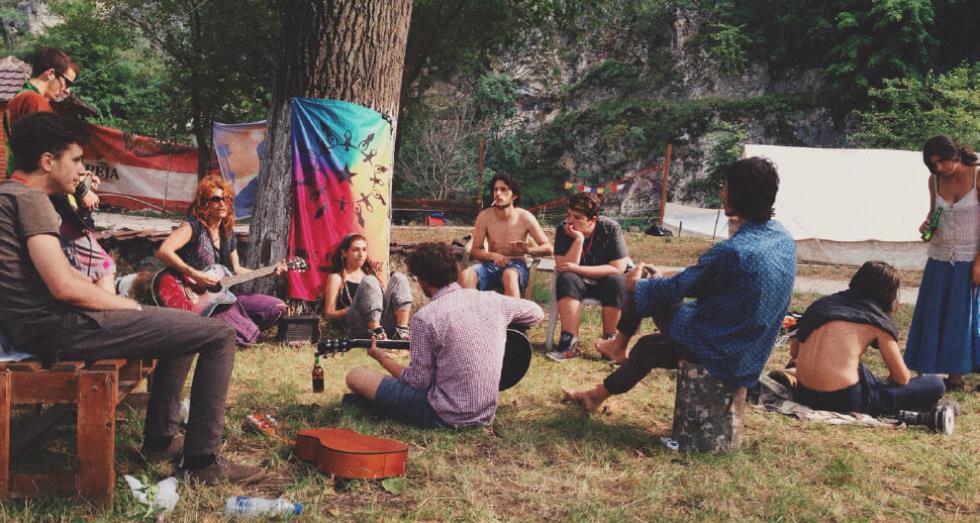 #InstaKosova Winners Announced
By: Valon Xoxa February 23, 2015
Organized for the second time in celebration of the seventh anniversary of Kosovo's independence, the competition has brought about  25 thousand photos posted in all social networks with the hashtags #InstaKosova and #InstaKosovo.
#InstaKosova competition is a platform for supporting Kosovo's digital diplomacy in promoting the young country to the rest of the world. The competition seeks to bring about the best of Kosovo through engaging its citizens at showing their frame of how Kosovo looks like in the morning,  the way Kosovo streets portray life and the daily macchiato breaks. All in all, the competition seeks to highlight what is the force that produces the love that so many have for the little country of Kosovo.
The #InstaKosova team explained that "the selected photos represent the purest illustration of the feelings by the people breathing in this country. They channel the views from the eyes of the youngsters that wake-up in the city center, in the sprawling suburbs, in the picturesque villages, on the magnificent mountain peaks, or at dazzling festival parties and after-parties all over this country. So yes, these are the photos that we wanted to showcase in this edition of #instakosova/#instakosovo and these are the select photos that your eyes will gaze upon in this book."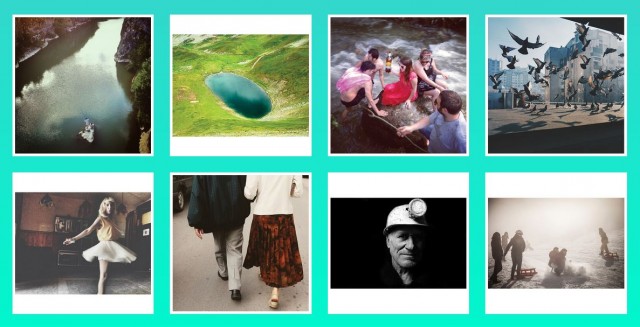 This year's winner is Sara Rodiqi and her photo titled "N'kamp verës në Ngom Fest, Prizren". The jury consisted of Blerim Racaj (photographer), Nita Salihu (designer), Blerta Kambo (photographer), Arjeta Emra (director at the British Council) and Era Istrefi (singer).  The  jury commented that "the winning photo gave an aura of  sincere, pure, real, and lush with life feel- a charming snapshot of friends that seem to have all the world bubbling within them, conveying a state of limitless utopia with each other and with us as viewers. It is not a photo that is instantly noticeable, but it is one whose beauty gracefully grows and multiplies as you stare at it."
Winners of the 10 best photos are: Jetmir Idrizi, Diellza Hasani, Armend Krasniqi, Agon Syla, Agron Beqiri, Nita Deda, Orgesa Arifi, Fisnik Dobreci, Drenusha Lika and Nëntor Oseku. The jury has also selected 100 photos which will be published in a book of photographs. Available for free throughout various state institutions around the world.
#instakosova is initiated and supported by The Ministry of Foreign Affairs Kosovo and is present online at  www.instakosova.com, where you can check all winners and best 100 photos.