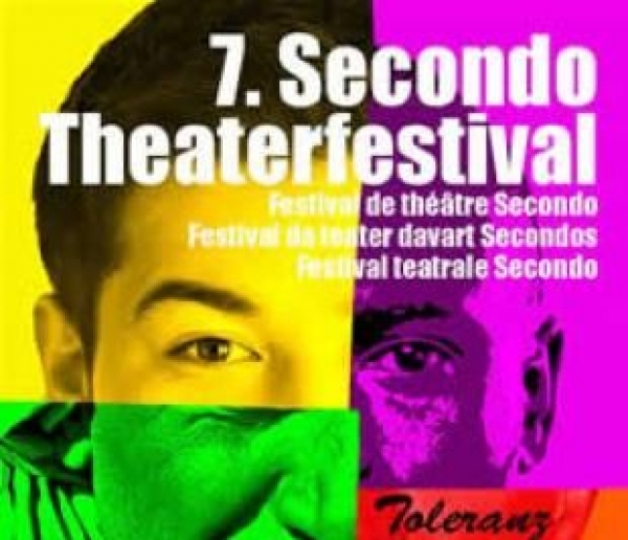 Gjyle Krasniqi to explore diaspora through "Secondove"
By: Valon Xoxa March 12, 2014
"Tuchlaube" theater will be hosting this years play festival. Gjyle Krasniqi, the co-founder and promoter is excited to talk about "Secondove" and this years theme "Tolerance". 
Today marks the beginning of the seventh annual theater festival "Secondove" (second generation immigrants) themed "Tolerance". Up to 15th of March, the public will have the chance to see five different plays and organized events.
Actors from over 20 different nationalities are expected to perform in plays that explore the various problems that foreigners and second generation immigrants experience in Switzerland. All five plays are nominated for the festival's best, thus encouraging competition between casts from Aarau,Berlin/Kassel,Bochum,Versacio and Zurich. Apart from plays, the festival is intended to host lectures, workshops and debates.
The leader and co founder of the Festival is Gjyle Krasniqi from Kosova, who living for 26 years now in Switzerland has given her the inspiration and dedication to explore the nature of the diaspora and the daily challenges this community faces.
The original article was posted at Kultplus. Click here to read the original article.