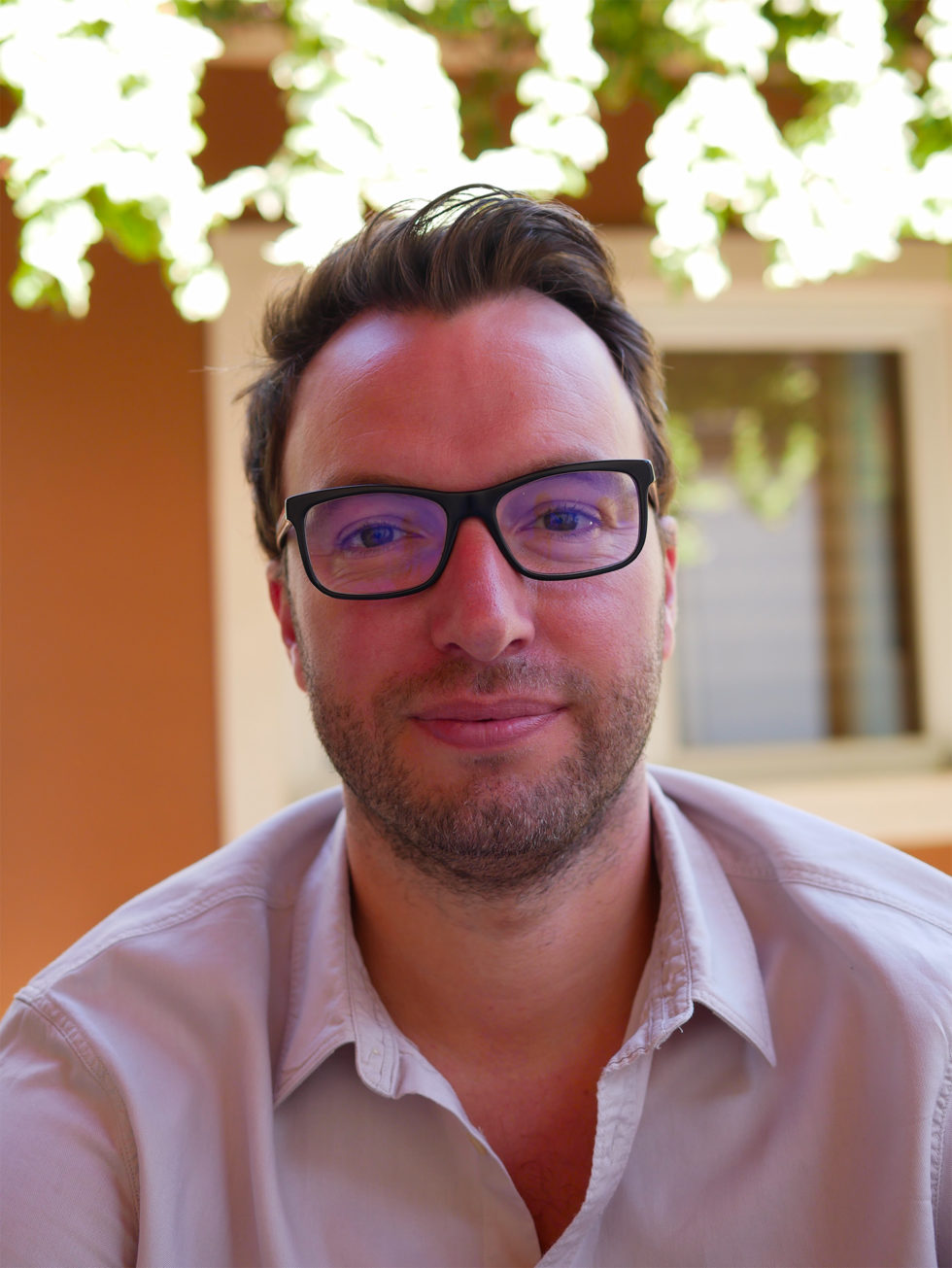 From Prishtina to London: Visar Statovci's First Office Was In A Hallway
By: Kosovo Diaspora June 6, 2018
Creativity works in mysterious ways. It can be found in the most conventional of places, but also in the most unusual of places. Visar Statovci, born and raised in Prishtina, was merely 13 years old when he first became interested in the field of design. It's news to none that, because of the war, the 90s in Kosovo were not particularly friendly towards the creative world. Visar built a dream that was far bigger than his reality permitted, but one that paid off in the end.
A co-founder of Waster Creative, Visar Statovci is our persona of the day, and his story is one filled with dreams, risks, and success.
Growing up in Prishtina, Visar was first introduced to design through his older brother Arber. Only a year after he moved to London in 1998, Visar landed his first job as a junior designer for Perception DM, a local design company. He attributes his initial success to friends who guided him. Through the new experience, he expanded his skills by working in the digital field, which he hadn't done before. For a short while, Visar worked as a freelance designer leading different projects and further exploring the field of design. It was during this time that he took his talents back to Kosova and worked as a designer and consultant for Ipko.net for over a year. 
He later returned to London and attended Chelsea College of Art and Design while simultaneously working for New Media Maze, a digital creative agency specializing in the entertainment sector. From there, Visar and two friends joined forces to build their own company, which they named Waste Creative.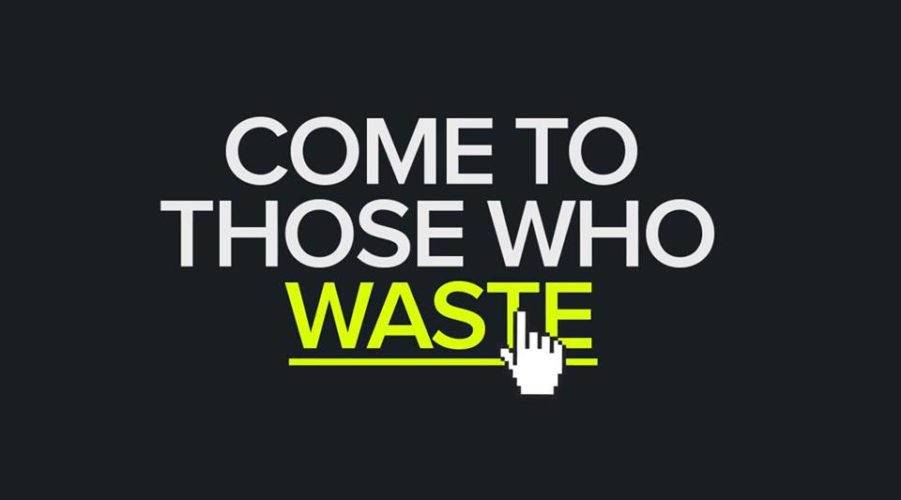 This company is an offspring of hard work and dedication from three young men with big dreams. The company's first office was the hallway of their flat in Camden Town, but that did not pose a problem. They had made a good impression on New Media Maze which led the company to begin deferring to the powerful trio for help with different projects. Waste Creative became their overflow agency.  Soon after this, more and more brands started approaching Waste, attracted by the quality of the work they were doing, and the speed with which they took it to market.
The next challenge for Visar and his team was to work on something they had not explored before—the gaming industry. One of their first projects included collaborating with the gaming industry giant, Sega, who continue to be one of their clients 12 years later. Waste Creative was able to transition from a small makeshift office in the hallways of a converted church to a large office in Clerkenwell, the design and creative hub of London, attracting many world-renowned companies such as Supercell, Sega, British Gas, Camelot, Warner Brothers etc.
So, what drives their success? Visar claims that learning and growing together as a team is the key to moving and growing. He is a firm believer in his team who are not only capable but also positive and dedicated. His team is also his greatest joy and proudest accomplishment. It's these long-lasting relationships with their clients and the team bonding that have given Visar and Waste Creative the strength and skill to compete with the giants of the industry and have made them a household name.
While Visar continues pursuing his business dreams, Kosova, as he knew it almost two decades ago, has changed a lot. The positive energy and the talent of the youth of Kosova give Visar hope that the country's future is bright.  In fact, there are a number of talented young Kosovans now working at Waste Creative.
However, he wishes that the local government would do more to put that energy to good use and establish institutional support for foreign investments.
"If we want to help Kosova, we need to do our bit and contribute to the countries and communities we live in… we need to try to become influential in our individual fields and use any opportunity to showcase what we have to offer to the world as people and as a country", he explains.
Visar believes that the world needs to hear more success stories coming from Kosovo, as it is, according to him, the best way to create a positive image in the world. Moving forward, Visar thinks communities abroad should be more structured and engage in PR strategies that combat negative press about the country.