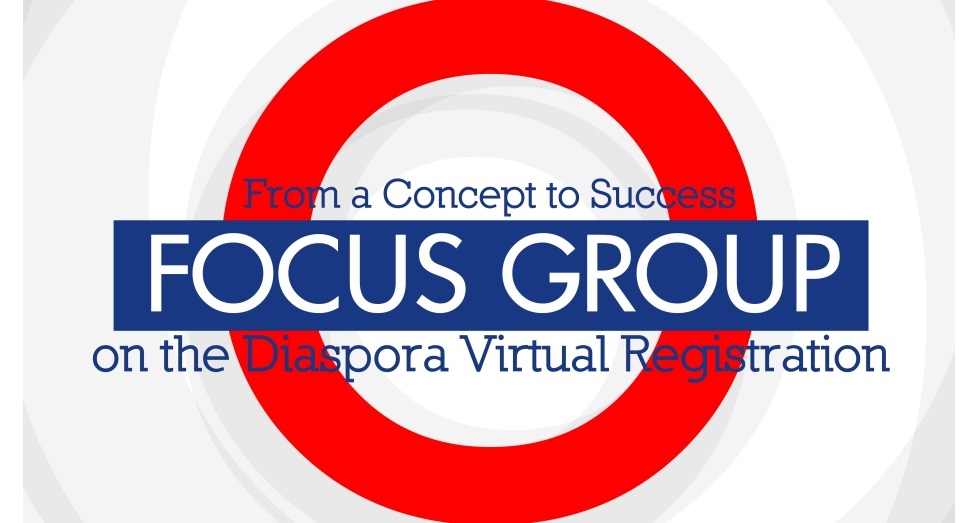 From A Concept To Success: Diaspora Focus Group In London
By: Valon Xoxa February 24, 2015
As part of the Diaspora Registration initiative, Kosovodiaspora.org alongside DEED and the Kosovar Ministry of Diaspora are holding the third Diaspora Focus Group Discussion. The event will gather representatives of the Kosovar and Albanian embassies in the United Kingdom, as well as opening speeches by representatives of UNDP, Ministry of Diaspora and IOM. The London Diaspora Focus group is expected to have greater attendance (with already 30 confirmed participants) due to the coverage of the Kosovodiaspora platform and the Kosovar community living in London.
The discussion will be held on 25th of February at 16:00 Hrs on Gredley House, 1-11 Broadway Stratfford London. Refugee Council, Meeting Room F.
After the discussion, the Kosovodiaspora team would like to invite the participants for an informal gathering at the The Langthorne, Stratford, 12-14 The Broadway, Stratford,London.