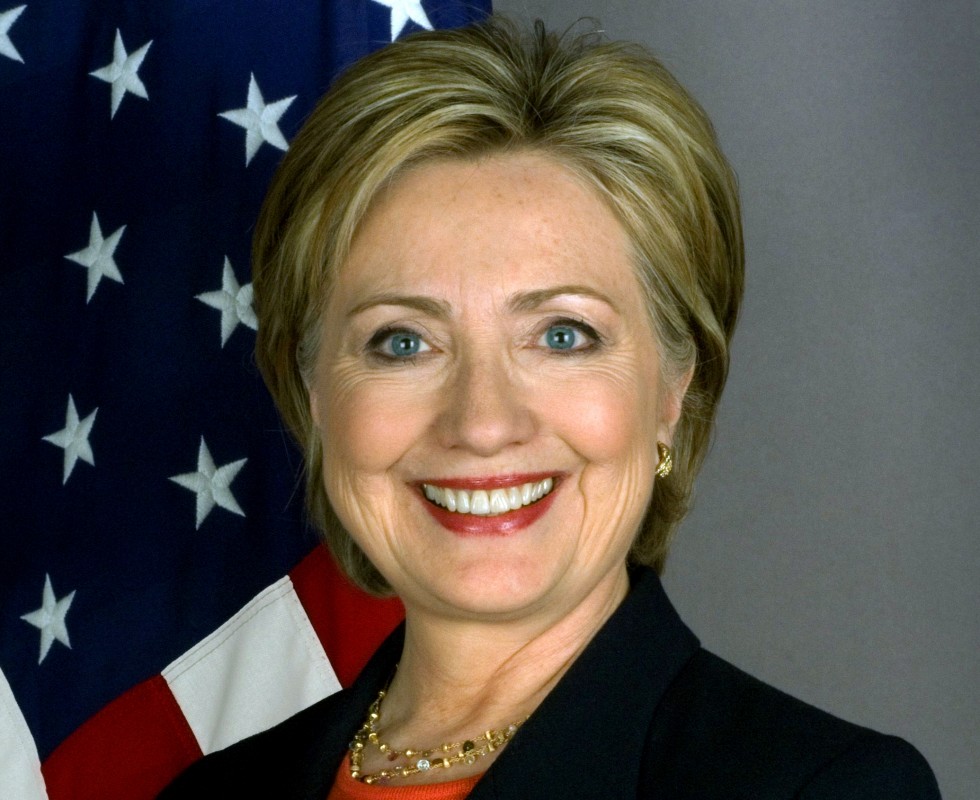 Former Secretary Clinton to Attend NAAC's 17th Anniversary Awards Gala
By: Kosovo Diaspora September 22, 2013
The National Albanian American Council (NAAC) is a not-for-profit organization dedicated to advocating for Albanians and promoting peace and economic development in the Balkans. Each year NAAC holds our Annual Dinner in NYC to honor individuals who have uniquely helped Albanian people.
This year the NAAC is honored to announce that former Secretary of State Hillary Rodham Clinton will attend the 17th Anniversary Awards Gala as a special guest. Former Secretary of State Clinton is a great friend of Albania and has contributed tirelessly in support of democratic development in the Balkan region.
The Gala will be held on Friday, September 27, 2013, at 6:00PM, at Cipriani on 42nd Street, in New York City.  Join the NAAC to celebrate 17 years of extraordinary individuals who have contributed in support of democratic development for the Albanian people in the Balkans and greater diaspora.
Please visit our website to register for the gala. For all event inquiries please e-mail us at [email protected].