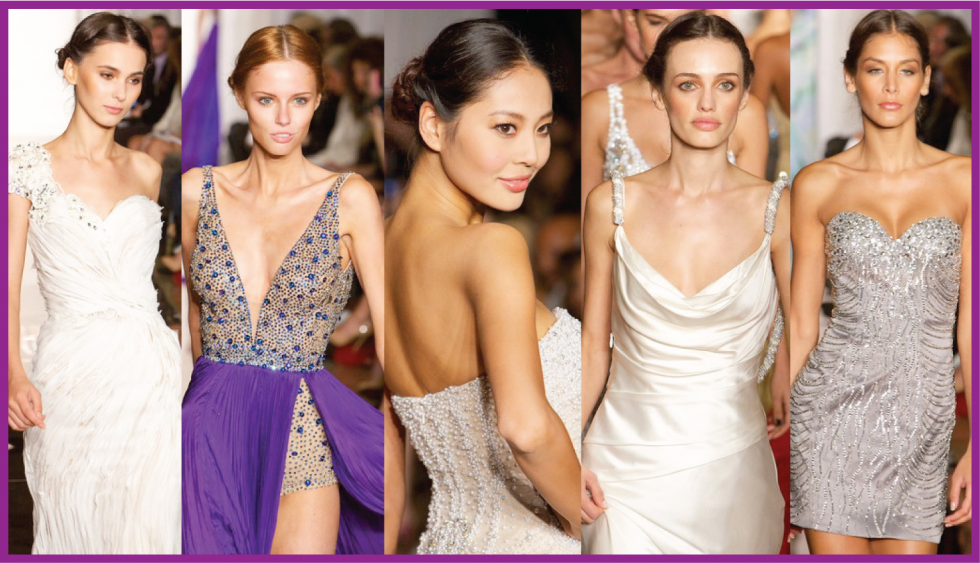 Former Miss Kosovo and Miss Albania among the world's top models in the NYC Fashion Week Spring 2012
By: Kosovo Diaspora September 8, 2012
Former Miss Kosovo, Marigona Dragusha (also Miss Universe Runner up in 2009) and Miss Albania, Orjeta Hoxha were among the top models representing the Sherri Hill latest collection at the NY Fashion Week Spring 2012. Zana Krasniqi, former Miss Kosovo (Top 10 at the Miss Universe 2008 in Vietnam) was another model for the Sherri Hill collections in 2011.
The Stunning Angles Blog wrote: "Sherri Hill is the biggest gown sponsor of The Miss Universe Organization, therefore it was not a surprise to see current and ex-misses that have been part of the pageants. Here is the gallery of those girls who stopped their roles as beauty queens to be super models. They are: Dayana Mendoza, Zana Krasniqi, Marigona Dragusha, Luo Zilin, Alyssa Campanella, Miss USA 2011."
Part of their success in the fashion industry can be credited to the continuous work and promotion of the world renown Kosovo Albanian photographer, Fadil Berisha, based in New York. He is the official photographer of Miss Universe, Rolex and many US and European celebrities.
Source: Miss Universe Model for Sherri Hill in New York Fashion Week 2011. http://thestunningangels.blogspot.com/2011/09/misses-universe-model-for-sherri-hill.html