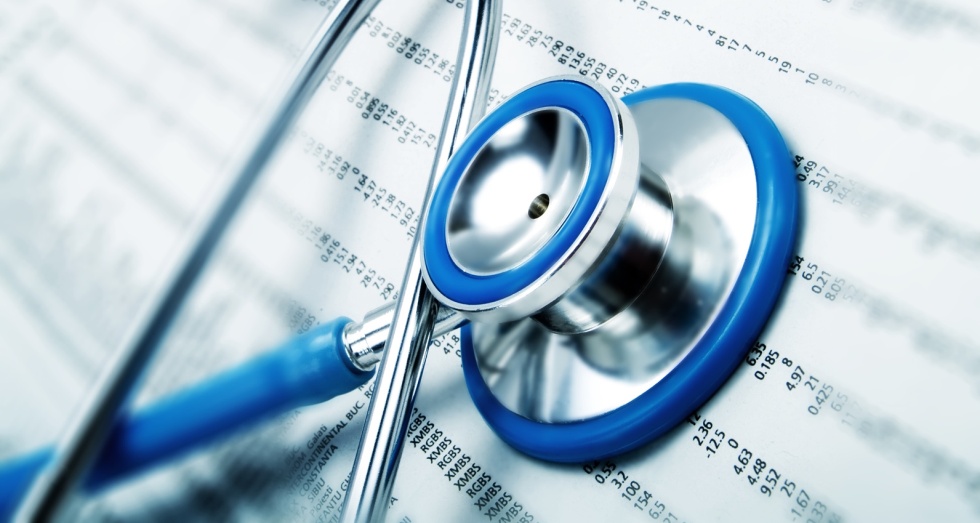 Flokart Smajli: Trained To Become a General Practitioner in Germany
By: Albina Makolli March 16, 2015
Flokart Smajli (26) has been working in St. Georg Hospital in Eisenach, Germany for over a year now. He finished his studies at the University of Prishtina and afterwards was offered the job in Eisenach. It took him only two months to get to his first job interview in a modern hospital-environment in Eisenach.
24-hour shifts, during which he is responsible for all 26 patients during the night, are part of his job. Flokart treats patients with epilepsy, strokes, and circulatory disorders. He is not only dedicated to diagnose them, but also to approach with care his patients, to talk to them and get to know them.
His German skills are very good when it comes to technical terms of his job, but he still needs to practice expressions of daily life. This is a skill he specially needs to build up relationships with his patients. Therefore, the head of his department organizes German classes twice a week, for which Flokart is very thankful.
Flokart Smajli's experience in Germany started with a good cause and he expects it to be really rewarding in professional terms in the future.