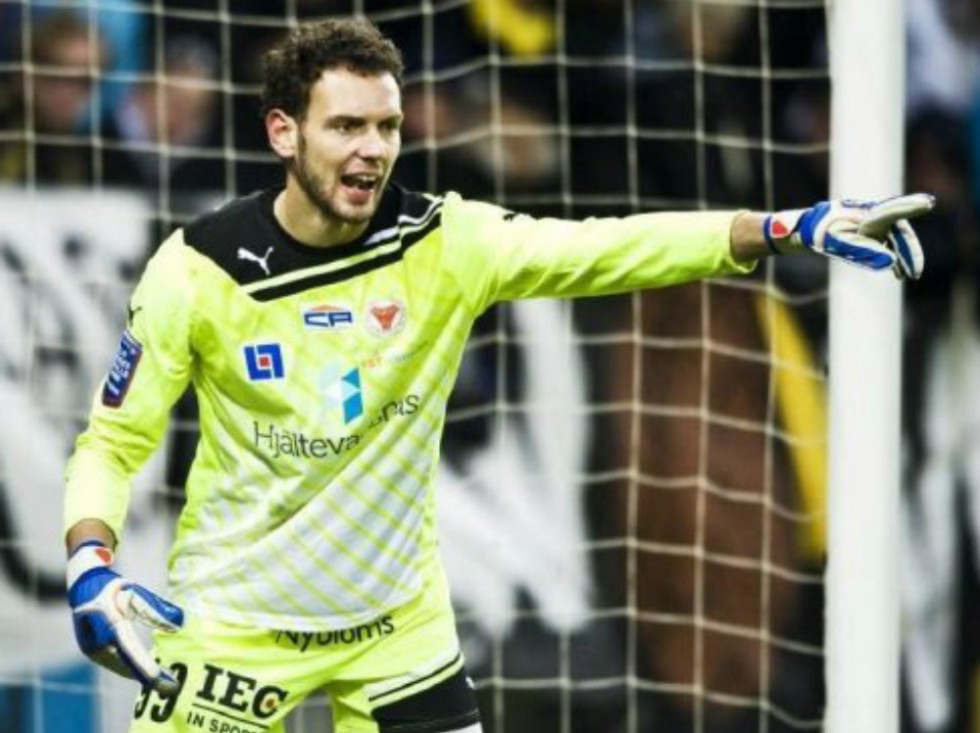 Etrit Berisha and his Serie A Debut
By: Kosovare Mezini January 24, 2014
The Albanian National Team goalkeeper, Etrit Berisha, had his Serie A debut for S.S. Lazio in Rome, in a match against F.C. Internazionale Milano. Lazio's new coach, Edoardo Reja, placed the Kosovar-born player in his group of eleven starters. Berisha kept a clean slate throughout the game, and performed outstandingly. Coach Reja also included Albanian players Lorik Cana and young goalkeeper Thomas Strakosha in his squad, but they remained on the bench throughout the game. S.S. Lazio clinched a victory in the match with a score of 1-0, after a late goal from German player Miroslav Klose.
The team victory allowed S.S. Lazio to collect 3 points and climb two places in the Serie A table. The team's next match will be against Bologna F.C. If Lazio's first goalkeeper, Frederico Marchetti, is unable to play, perhaps Berisha will be given another shot.
Berisha, at 24 years old, has played in Lazio's jersey three times. All three were in the Europa League, where he made his debut in early November 2013, in the 2-1 win against Apollon.