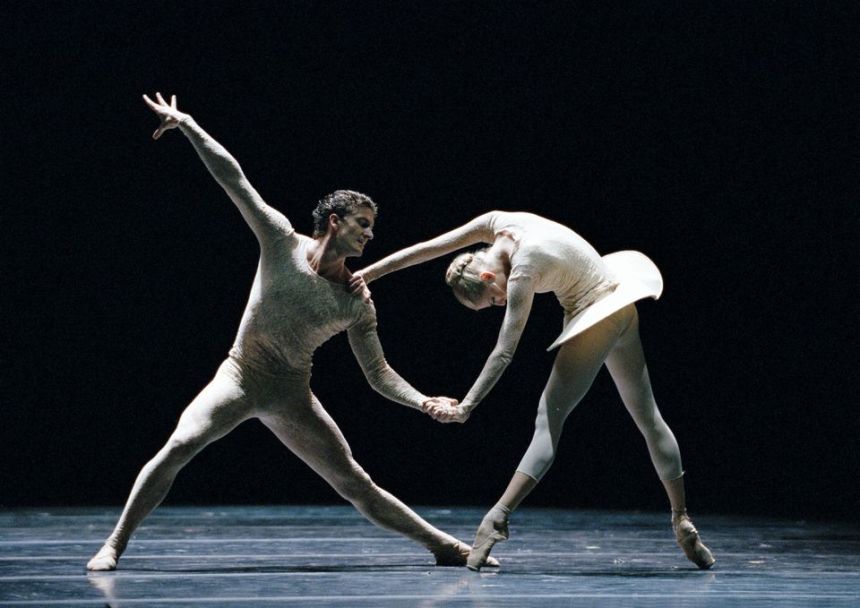 Eno Peci: first dancing soloist in Vienna's state opera
By: Kosovo Diaspora January 25, 2014
The famous Albanian ballet dancer, Eno Peci, gave a stellar performance during New Year's Eve in the Vienna State Opera. Between his performances in Vienna shows as a solo artist and being a father to his lovely daughter, Eno depicts the true spirit of an everyday artist.
Eno was born and grew up in Tirana, Albania. At age of 13, Eno decided to learn how to dance and started his first dancing steps at Tirana's dancing academy. Although Eno's initial goal was to become a rapper, he decided to take another path on his career and spent four years taking dancing lessons at the ballet bar.
In 1998, Eno moved to Vienna and continued his dance training at a ballet school. Michael Birkmeyer, former solo dancer and chairman, saw Eno's talent and started Eno dancing career in Vienna's state opera. Eno enjoys playing funny roles in ballet but welcomes the role of villains as well. The diversity among different roles is thrilling for this young talent.
In 2000, Peci joined the Vienna Opera Theatre and in 2003 he was engaged as a soloist. Below is a video trailer to 'Herzblume', choreographed by Eno Peci.