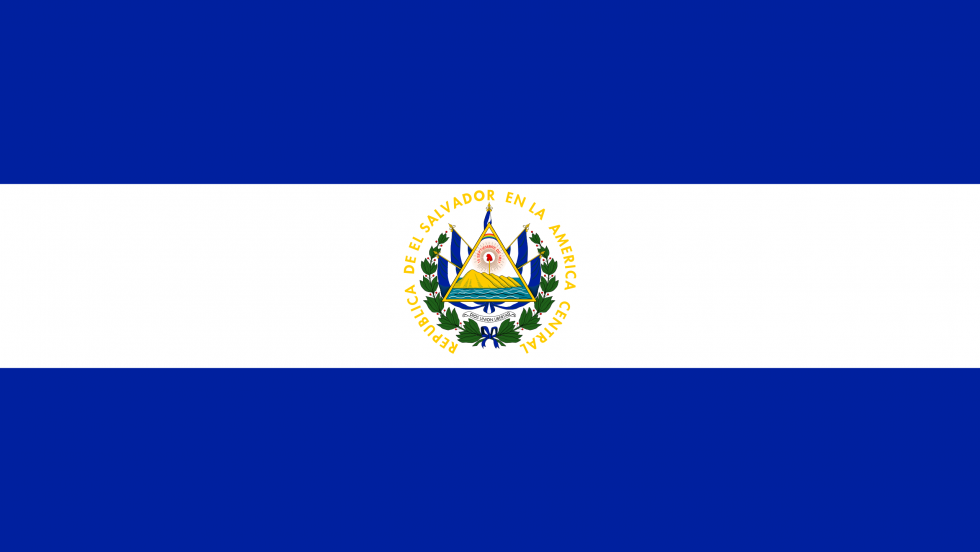 El Salvador recognized Kosovo's Indpendence now; I did it five years ago, when I met a proud Kosovo woman
By: Kosovo Diaspora July 12, 2013
A few weeks ago, El Salvador recognized the independence and sovereignty of Kosovo, raising the number of United Nations' member states who have recognized the independence of the new-born Balkan country to 101. As a citizen of El Salvador, I had recognized Kosovo a long time ago, when I made friends with a proud Kosovo woman at United World College in Costa Rica. 
Written by: Fernando Tevez
Granting recognition symbolizes formally the beginning of a dialogue between states improving their trade, development assistance, collaboration, and diplomatic relations. Five years have passed since Kosovo's self-proclaimed independence, yet only a little more than half the world's countries have recognized it. Various countries, including Russia, continue to believe that the independence of Kosovo is illegal and refuse to recognize the sovereignty of the government in Pristina.
Kosovo is a small landlocked country in South-East Europe with a great ethnic and cultural diversity. Much to the dismay of its people, it is still mostly unknown in Latin America, where the recent recognition has brought up the questions of Kosovo's identity and location. The recognition proceeds as a result of the recent visit of Bexhet Pacolli to the Republic of El Salvador, where the President Mauricio Funes has declared the country will begin it's recognition process. The Government of El Salvador is still to issue a declaration, as the national parliament of El Salvador is yet to ratify what was declared in a note verbale by the Presidency of the country.
The recognition is promising: the new stability found in the financial and industrial markets in the Western Hemisphere is encouraging new trade ventures, and the association between Kosovo and El Salvador could translate into interesting business and cooperation opportunities. Relations until now have been amicable, but informal – Pacolli, for instance, attended the inauguration of President Funes in 2009.
I recognized the sovereignty of Kosovo in 2008, when I met my very esteemed friend and classmate Liza Gashi, while studying at the United World College in Costa Rica. Liza is a proud citizen of the new-born country and resident of Gjilan. She would always call to attention the challenges and opportunities experienced in Kosovo, while she always stressed the positive impact of self-determination.
Congratulations on your progress, Kosovo! I hope our two countries can establish positive cooperation and bilateral relations for better regions and a better world. I look forward to the day when Kosovo holds a seat in the UN General Assembly.
***
Fernando Tevez is studying International Relations and Political Science at Methodist University in North Carolina. He is a graduate of United World College of Costa Rica and is currently interning at Permanent Diplomatic Mission of El Salvador to the United Nations. 

The views expressed in this article are the author's and do not necessarily reflect Kosovo Diaspora's editorial policy.