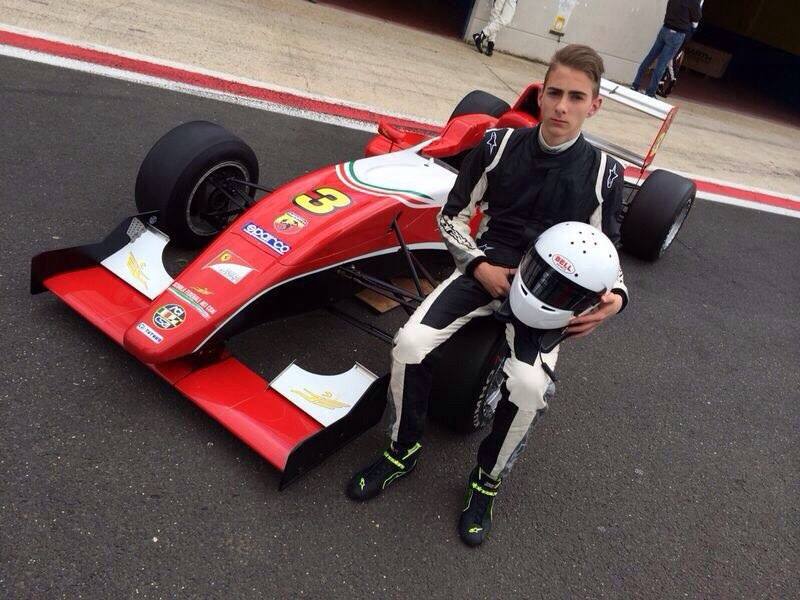 Edi to wave the Kosovar Flag
By: Valon Xoxa April 21, 2014
Edi Haxhiu is an upcoming racing star. His recent contract with BMW is another indicator on his promising future. Currently residing in Switzerland, his father who is also his manager hopes on support from the Kosovar government upon the journey to superstardom. "Edi was born and raised in Switzerland however we have decided that we shall compete under the Kosovan flag.We hope that our decision will be supported and aided by the Kosovar government".
Recently Edi has been participating on test drives at "Piero Taruffi" Italy where his talent did not go unrewarded.The Kosovan flag will be waving on a junior Formula competition(Italy) for the first time, where Edi is expected to represent Kosovo and part take on the race.
The original article was posted at Indeksonline – Click here to read the original article.