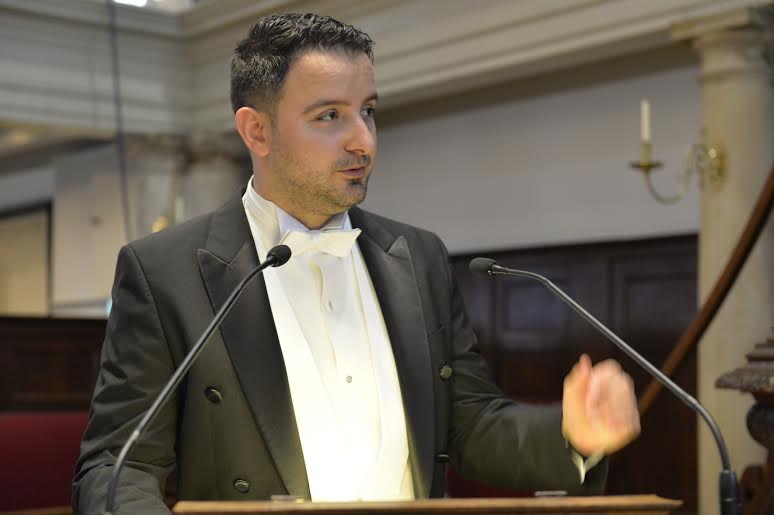 Dr. Ir. Edmond Balidemaj, a versatile individual whose academic success is as admirable as his dedication to benefiting Kosovo
By: Hana Halilaj April 1, 2017
Edmond studied Electrical Engineering at the Delft University of Technology and completed his graduate studies at the Electromagnetics Research Group in 2010. His research was focused on efficient methods for solving electromagnetic inversion problems and inspired him to continue pursuing his academic aspirations.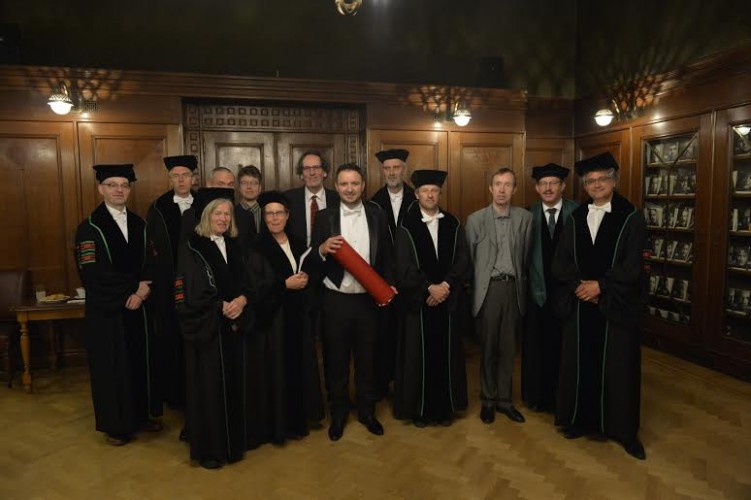 In line with this, he became a PhD student at the Radiotherapy Department of the Academic Medical Center (AMC) in Amsterdam in November 2010. The project Improved Regional Hyperthermia Delivery by Using MRI Data for Treatment Planning was funded by the Dutch Cancer Society and Edmond received several awards at various international MRI and hyperthermia conferences for his research results. He obtained a PhD degree in Medicine at the University of Amsterdam in 2016.
Even though he focused his energy on advancing his career, Edmond Balidemaj always found time for his commitment to Kosovo's improvement. In 2008, he participated in Kosovo project of Wellant College in Dordrecht during which he visited Kosovo and helped renovate a school in Drenas municipality together with 20 other Dutch students. Moreover, Edmond provided a course on the Albanian language and a workshop on the Albanian culture to the Dutch students who visited Kosovo with him. In the period of 2005-2009, Edmond and his three friends (Varoll, Verart and Vatan) organized a variety of events which brought students of Albanian descent living in the Netherlands together. Among other things, they organized entertainment activities such as bowling and barbecues and also participated in events organized by other organizations (e.g. Pax Christi, embassies, etc,) regarding Kosovo issues.