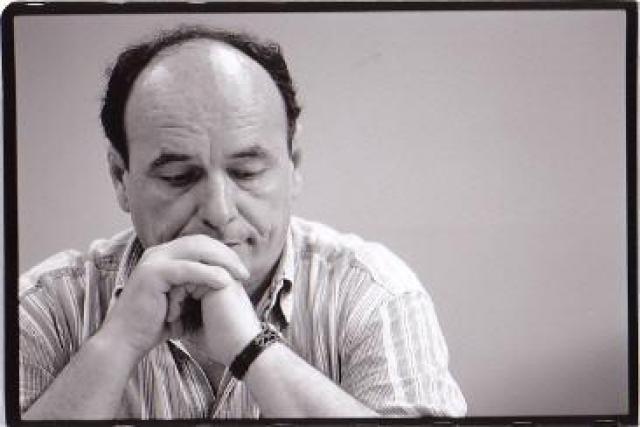 Dichterstübli: Albanian contemporary lyrics from Kosovo
By: Albina Makolli July 9, 2014
Shaip Beqiri was born on 25 March 1954 in Gllamnik near Podujeva in Kosovo. He studied Albanian language and literature at the University of Prishtina from 1973 to 1979.
Ever since he finished his studies in literature at the University of Prishtina, he has been working as a poet, publisher and cultural journalist. The bilingual lyric anthology named 'Hydra des Zorns/ Hidra e millefit' (Hydra of Wrath) will be released in 2014 through Limmat publishing and is translated by Hans-Joachim Lanksch.
Beqiri is a member of the Swiss Writers Union and the author of five volumes of verse, published between 1976 and 2000, the most recent of which are Prangat e praruara (Golden handcuffs), Tirana 1998; and Eklipsi i gjakut (The Blood Eclipse), Prishtina 2000. His verse has been translated into BCS and German.