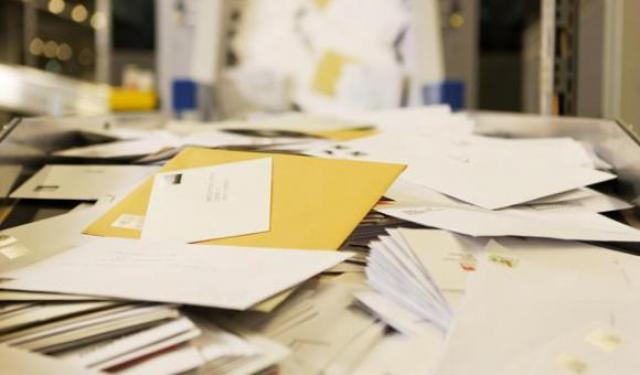 Diaspora voting made possible through mail
By: Valon Xoxa May 12, 2014
If you are from the Republic of Kosovo but are currently living abroad, you can apply and register to vote for the upcoming Parliamentary Elections of 2014. 
The registry form dedicated to voting through mail could be found at the following sources:
www.kqz-ks.org (Formulari I, Formulari II)
+ 381 (038) 213 100, dhe +381 (038) 213 200
Kosovo embassies and consulates.
The following criteria applies for all interested to part-take on the elections:
Be of the age of 18 years by 8th of June 2014
Be registered at the Civil Registry Database of Republic of Kosovo as well as posses a national ID card released by Republic of Kosovo or UNMIK ,
Also, posses a document that verifies the legitimacy of one's Registration at the Civil Registry Database of Kosovo.
If you are in possession of  an expired Kosovo or UNMIK ID document, please do send the expired document, alongside with a copy of a current valid document released by the host country.
The signed form, together with all the necessary documentation should be received by KQZ no later than 19th of May 2014.
The signed form could be sent to:
·  Through regular mail to the following address ( Komisioni Qendror i Zgjedhjeve, Votimi Përmes Postës, K.P. 6 Kutia 351, 10 000 Prishtinë, Republika e Kosovës).
·  Through email ([email protected], and [email protected])
·  Through FAX: +381 (038) 213 200.
The original article was posted at Albinfo.ch Click here to read the original article.