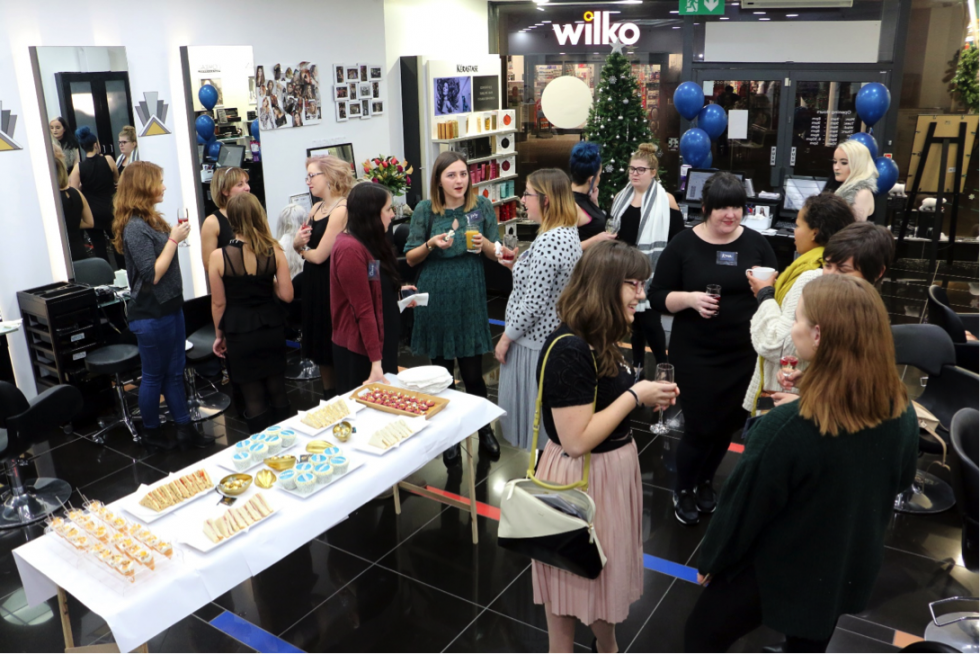 Climbing her way to the top, Gentiana brings style to Cambridge
By: Kosovo Diaspora April 1, 2017
After her family escaped the simmering turmoil in Kosovo to England, Gentiana started to pursue her passion for hair-styling at an early age. Working as a hairdressing assistant at the age of 16, she slowly worked her way and built the confidence to open her own salon. She now owns and runs Rush Cambridge, the Cambridge branch of the famous British brand Rush Hair. Gentiana manages a team of nine employees and works as a stylist for six days a week.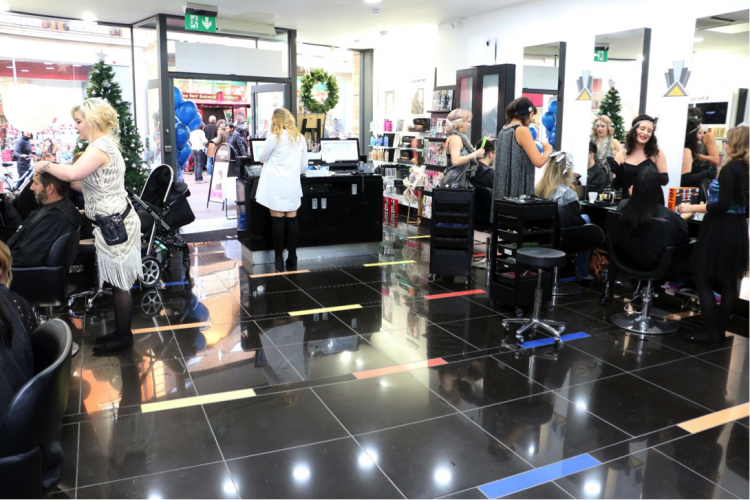 Gentiana explains how she had initially contacted Rush Hair to open a salon in Cambridge and presented her ideas to senior management. The process happened swiftly as Rush Hair helped her to open a new location for the hairstyling brand. She believes that the right attitude is crucial to achieving one's goals.
Gentiana hopes to open another salon in the near future.  She says that Kosovars living abroad can help improve Kosovo's image by excelling in their professions and jobs.