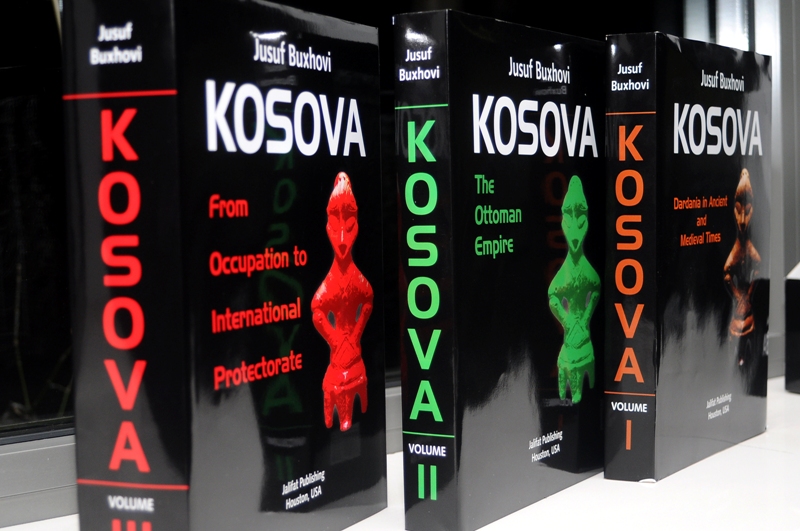 Buxhovi's "Kosova" receives promotion in New York
By: Valon Xoxa March 10, 2014
Jusuf Buxhovi's "Kosova" was promoted this sunday at Monroe College NY. The event was organized in partnership with Albanian-American Organizations and Monroe College. This event has been only a part of the greater promotion tour that the historian has undertaken throughout North America. 
An important speaker on the event was Esad Rizai, the initiator of the actual program. He noted that "the works of this nature are of great historical value, they are set on the level of serious academic research and are backed up with important arguments, important for Albanians around the globe. Such works are a leading compass, are essential pieces of history that tell us that history is worth examining in order for a progressive future. We need to know how we came to this point and what have our past generations done for the cause."
The original article was posted at Illyriapress. Click here to read the original article.