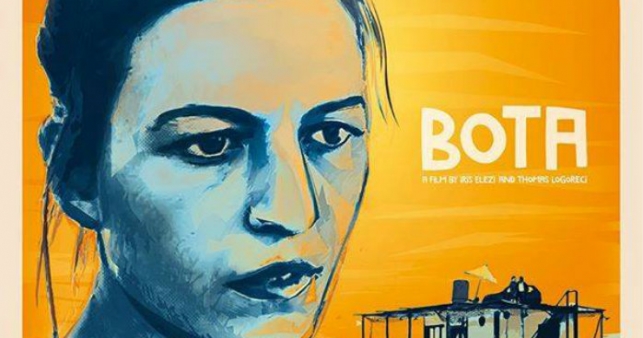 Bota Reaches World Film Festivals
By: Valon Xoxa January 15, 2015
"Bota" is a movie written and directed by Iris Elezi and Thomas Logoreci. The movie is a co-production of Kosovo, Albania and Italy, expected to appear on the 38th edition of The Goteborg Film Festival to be held between 23rd of January to 5 February, 2015 in Sweden.
The Goteborg Film Festival is ranked as one of the best festivals in the world, featuring over 500 films from 84 countries of the world, with over 40 seminars and discussions on film and production.
The Karlovy Vary international film festival, held in the Czech Republic a year ago, announced "Bota" amongst its winners in the 49th edition. After the success in the Czech Republic, France, Finland and Germany, "Bota" was shown in Kinema Millenium in Tirana,  Albania.
The actors starring in the movie are Flonja Kodheli, Artur Gorishti, Fioralba Kryemadhi, Tinka Kurti, Erand Sojli, Guljelm Radoja dhe Alban Ujkaj.
The original article was published in KOHA net: http://bit.ly/1ygmDUR