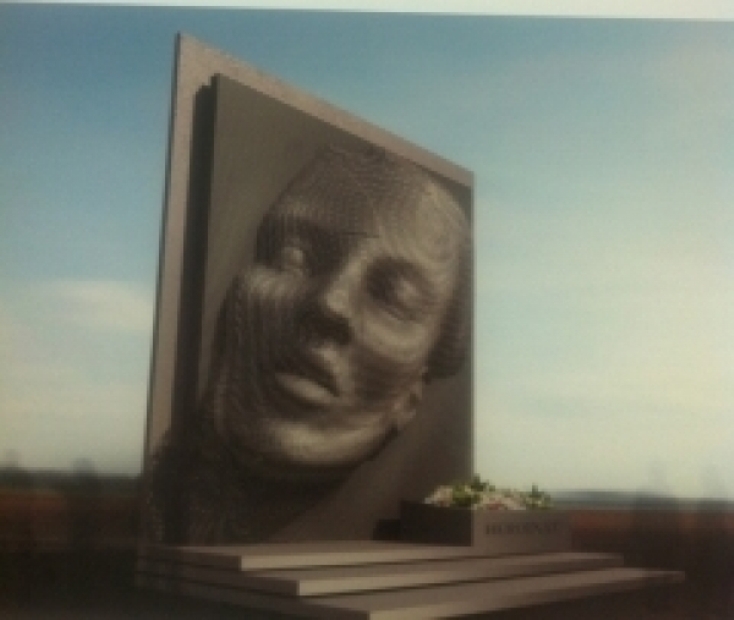 Blakçori receives gold with Kosovo's "Heroinat"
By: Valon Xoxa April 16, 2014
Ilir Blakçori, the creator of "Heroinat" has been awarded the golden award at the "A Design Award Competition" held in Milan,Italy.
The project "Heroinat" had been chosen amongst thousands of other entries and has been valued for its interesting design and architectural quality. The award has been given for the architectural, construction and the design of the project.
"Ilir Blakçori, the designer of the "Heroinat" memorial has been able to demonstrate the pain and contribution of women during the Kosovo war, a contribution that has yet to be given the importance that it deserves. The memorial as it is, honors each and every unknown contributor, to an individual level." – were among the reasons that jury members decided to award the memorial.
The original article was posted at Illyriapress.com Click here to read the original article.