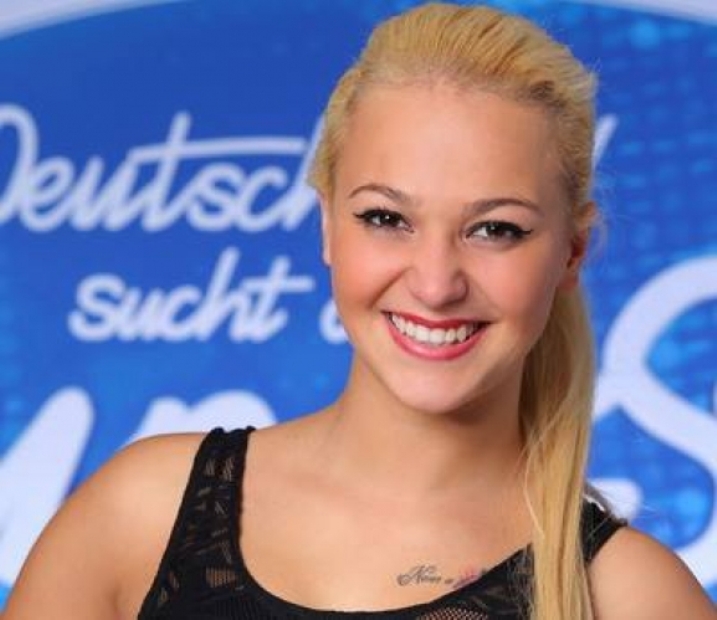 Anita's Rap Makes the Jury Look Twice
By: Valon Xoxa February 2, 2014
Anita Latifi brought a refreshing performance to "Deutschland sucht den Superstar" with Nicki Minaj's "SuperBass". The jury found her as talented as she is entertaining.
On its fifth edition, "Deutschland sucht den Superstar" or "Germany Seeks its Superstar", the Saturday night talent seeking show had the chance to bring its jury an incredible performance from young Anita Latifi. With the positive energy and "gangster" like attitude, Anita gets the "Recall" for the second round. At the begging of the performance, Anita jokingly throws her "eagles up" telling the jury that she is a Kosovar Albanian.
Anita seeks through the show to realize her dream of becoming a music star.
http://www.youtube.com/watch?v=X53jzM7gGzo
The original article was posted at KultPlus. Click here to read the original article.