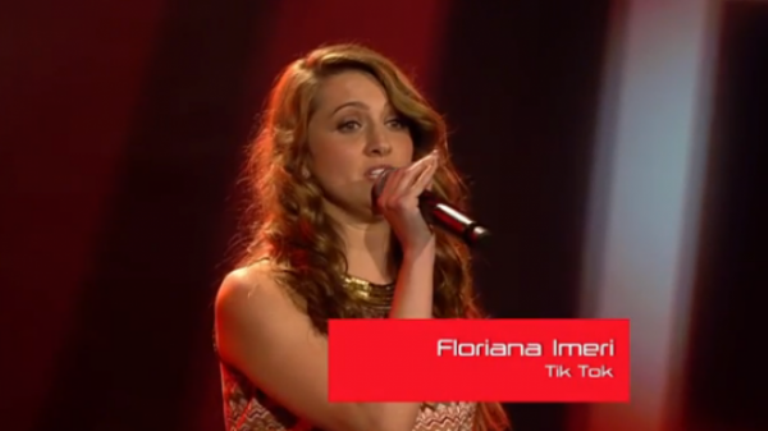 Albanian culture: from Germany to Kyrgyzstan and Tibet
By: Fitim Salihu October 27, 2014
From the young talents at the Voice of Germany to the performances of the Kosovo theater in Kyrgyzstan and the tour of a Kosovo film in Tibet, Spain, Nicaragua and New York, our diaspora has been busy shedding light on the Albanian culture worldwide.
The Voice of Germany started on October 23rd. One of the competitors, the young  Floriana Imeri has started successfully , presenting herself as one of the main candidates to achieve the highest levels of this competition. The 22 years-old Albanian is a well-known singer to the Kosovo public, who was presented with an album two years ago in the Kosovo scene.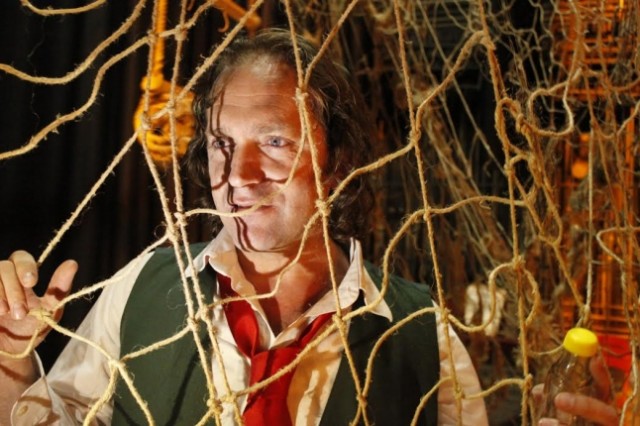 Another success worth our attention was The Amok play in Bishkek, the capital city of ex-Soviet Republic of Kyrgyzstan. Amok has returned from the Central Asian festival Impuls with an award presented for "great scenic creative harmony". The play examines the lives of people with the Amok syndrome, and has also been awarded in international festivals in Varna of Bulgaria, Bitola of Macedonia, etc.
Not so far from Kyrgyzstan, is the Free Spirit Tibetan Film Festival established by the American director Steven Spielberg and the Tibetan spiritual leader, Dalai Lama. Kosovo is represented at this festival with Agnus Dei. This film of the Kosovo director Agim Sopi will also be presented in Seville at NOIDENTITY-International Action Film Festival on October 27th. Agnus Dei will also be presented in Nicaraguan International Film Festival starting on November 5th. The last destination of this world tour of the Kosovo film will be the New York International Film Festival that will be held from November 6th to November 10th.
Do you happen to be nearby any of these events? Send us your story or impression of the events and have it published here!