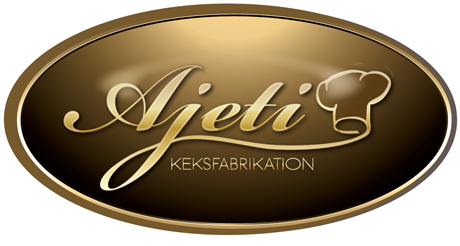 Ajeti's Cookie Factory: Kosovar Family Bonding Leads to Success
By: Albina Makolli November 6, 2014
According to a recent study of KFW (Kreditanstalt für Wiederaufbau: Credit Institute for Redevelopment), an increasing number of Germany's population with an immigration background establish businesses. One successful example is Gezim Ajeti, a Diaspora member who left Kosovo when he was only 13 years old. Today, he is successfully leading his Keksfabrikation (cookie production) in Germany.
Three years ago, Gezim Ajeti fulfilled his dream of being self-employed and is very thankful for his family's support during the first tough year. His business has up to 16 workers, but his core team includes: his parents, wife, brother, and sister in law. Even today, if a big order comes in and things must be done quickly, he can count on his family. In Germany, setting up a company based on family solidarity is indeed a rare phenomenon and quite unique!
Gezim enjoys mixing ingredients and trying out new recipes. His specialties are traditional German cookies, of which he produces up to 200.000 a day.  Mr. Ajeti decided to name his company after his own name, with the aim of identifying his work with his heritage.