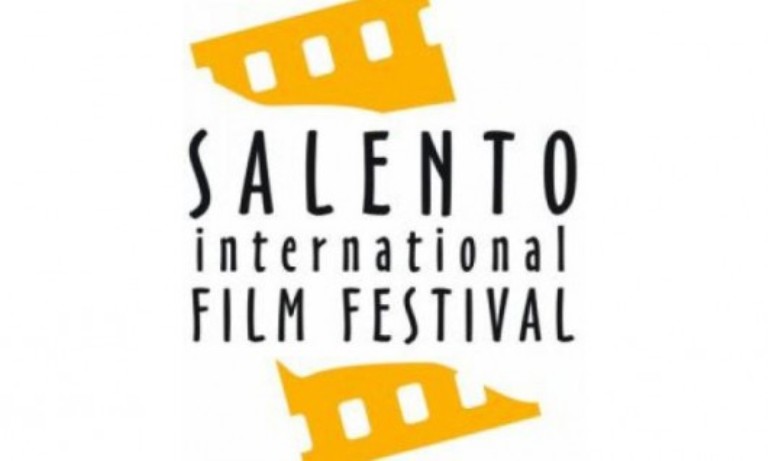 "Agnus Dei" the best at Salento International Film Fest
By: Valon Xoxa July 5, 2014
Agim Sopi's "Agnus Dei", a production of  AS Productions and Kosovar Center for Cinematography, has added to its shelf another first place award. This is the eleventh award in a row that the movie has received in its international journey. This time, the award was given by the jury of "Salento International Film Fest" held between 21-28 June at the town of Lecce, Italy.
"Agnus Dei" is a movie that narrates the story of Petrit, who lives together with his mother in Serbia. The story takes an interesting turn when the audience learns that Petrir is a child of an Albanian father whom Petrit (enlisted as a Serbian solider) kills during the Kosovo war.
 https://twitter.com/EMegafon/status/483709465271615490
"@Data24News: Si chiude il @SALENTOFILMFEST: vincono #AgnusDei e Enzo #Tortora, #unaferitaitaliana di @ambrogiocrespi http://t.co/YghPnuDw6e

— Ambrogio Crespi (@AmbrogioCrespi) June 29, 2014
This and other events take Petrit, the character played by Astrit Alihajdaraj into a downward spiritual spiral. Other famous names appearing on the film are Dafina Berisha, Zaklina Ostir, Enver Petrovci, Çun Lajçi, Bajrush Mjaku.
Other international events "Agnus Dei" was a part of are "The Prestige Film Festival" in California, "The international Film Award Berlin", "European Film Festival","Ionian International Film Festival" " London Crystal Palace International Film Festival", "London Film Awards 2013", "California Film Awards 2013".
https://twitter.com/ArberGjoni/status/477175024374513664
The original article was posted at Kosovalive360 – Click here to read the original article