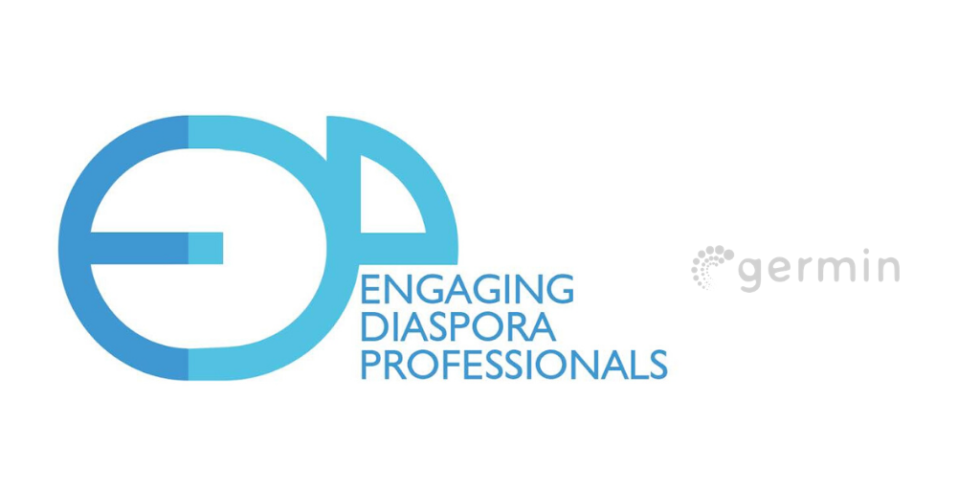 Survey for Engaging Diaspora Professionals (EDP)
By: Shpetim Shujaku January 15, 2020
Calling diaspora professionals!

Germin is conducting a study to identify the perceptions that exist in diaspora communities about circular migration and professional engagement options in the homeland.

Please take 10 minutes of your time to fill out this survey. All data is confidential and will only be used internally for analytical purposes. A detailed report with the final results of the survey will be published in February.

If you have any questions or comments regarding the survey you are welcome to contact Germin team at edp@germin.org

Thank you for your cooperation!