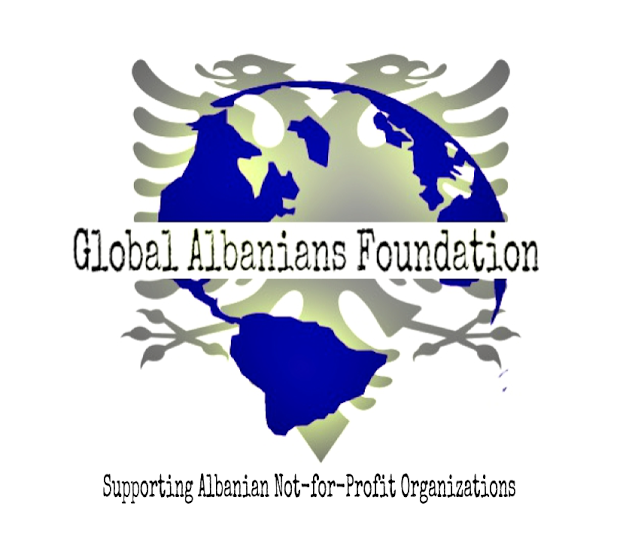 Global Albanians Foundation Call for Proposals
By: Kosovo Diaspora October 13, 2015
The Massachusetts Albanian American Society (MAASBESA) and the Albanian American Women's Organization – Motrat Qiriazi (AAWO) announced in August their partnership to develop the Global Albanians Foundation (GAF) financed by Albanians living abroad and others who wish to support Albanian not-­for-­profit organizations (NGOs) in Albania, Kosova, Macedonia, and Montenegro.
The organizers strongly believe that the not-­for-­profit sector in these countries plays a critical role in strengthening and advancing their civic, economic, and social development. Presently, the Albanian NGOs in Southeastern Europe are receiving less and less support from the international donor community as the countries in the region continue to develop. Therefore, the support of Albanians living abroad will be crucial for meeting the needs of the not-­for-­profit organizations serving Albanians in Albania, Kosova, Macedonia, and Montenegro. Engaging the GAF in supporting Albanian NGOs will help provide sustainable financing for high impact and innovative approaches to support socio­-economic and civic initiatives.
As part of their initial efforts GAF will be providing small grants of $1,000­$2,000 to Albanian not-for-­profit organizations in Albania, Kosova, Macedonia, and Montenegro during the remaining months of 2015. The application deadline is November 20, 2015 and the application template can be found at this link. The application will take less than one hour to complete. If you are interested, please submit your organization's application to gafproposals@maasbesa.org.
If you would like more information about the Global Albanians Foundation please see HERE